About Us
02
A Global Leader in Industry with a Deep Commitment to Community
The first company to develop a smart city in the Central American region, Grupo Karim's is a strategic global player with core business in the real estate and textile industry that specializes in providing customers and partners high quality services in order to offer a unique investment opportunity. The company's mission is to provide innovative and sustainable solutions through products and services that always exceed customer expectations, contributing to a better quality of life for employees, clients, and the community.
GK's vision is to be a global leader in vertically integrated textile and apparel solutions and in the development of full-service real estate projects. The company is committed to being globally competitive through superior quality, customer-centric focus, and continuous innovation. Grupo Karim's is one of the largest industrial employers on Mexico's Yucatán Peninsula. Altia Smart City Cancún will be the firm's third Smart City in Latin America, joining Altia Smart City San Pedro Sula and Altia Smart City Tegucigalpa, both in Honduras.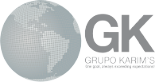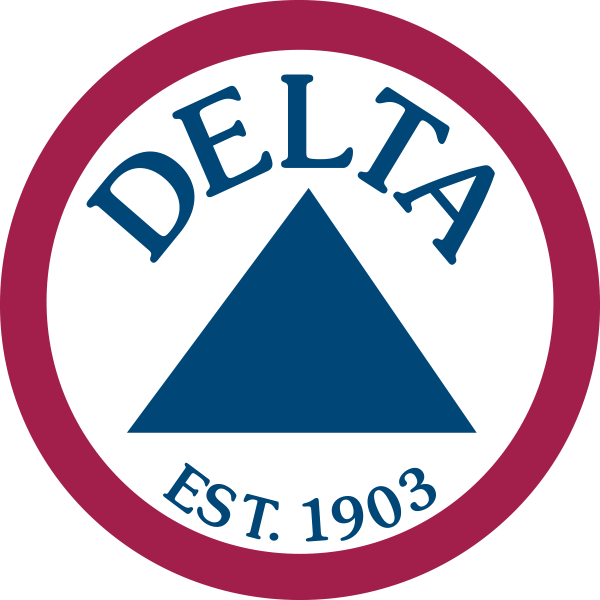 Grupo Karim's backs up its commitment to strengthening the surrounding community with a variety of meaningful resources that support the health, education, and career development of local residents and employees.
Social Responsibility
Innovation
Forward-thinking policies about manufacturing and community development.
Environmental Balance
State-of-the-art systems that promote energy efficiency and support for programs that nurture the wellbeing of the planet.
Self-Sustainable
Raising the bar on industrial park excellence, our facilities are self-sufficient for all utilities.
Social Impact
Health, education, and career Initiatives for employees, local residents, and the entire community.
Your partner in productivity:

Services and amenities to help your business thrive
Green Valley Advanced Manufacturing Hub aims to be a powerful catalyst of growth for the companies that join our community. The diverse and valuable array of 24-hours-a-day, seven-days-a-week services and amenities
we offer include:
Legal assistance to establish your business in Honduras
Turnkey, custom-designed facilities to optimize your company's efficiency
Availability of employee screening and recruitment
GK Tec Center to collaborate with your work force for more efficient operations
24/7 maintenance and service
Awards
& Certifications
Great Place To Work Certification
Socially Responsible Company
Great Place To Work Certification
Socially Responsible Company