About Us
02
A Global Leader in Industry with a Deep Commitment to Community
GK boasts a long and solid history in innovative and sustainable business development, beginning 50 years ago in Pakistan and expanding to Honduras in 1991, with specialist expertise in textiles and real estate development. We are one of the largest real estate developers in Central America and Mexico, offering land planning, design, and turnkey construction services for residential, industrial, commercial, and hospitality sectors.
Our clients are our strategic partners, our people are our most important resource, and our customer experience services never fail to exceed expectations. We help local communities to thrive by supporting local education and by creating valuable job opportunities for talented, young, bilingual people across the Americas.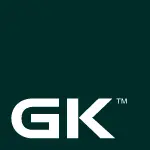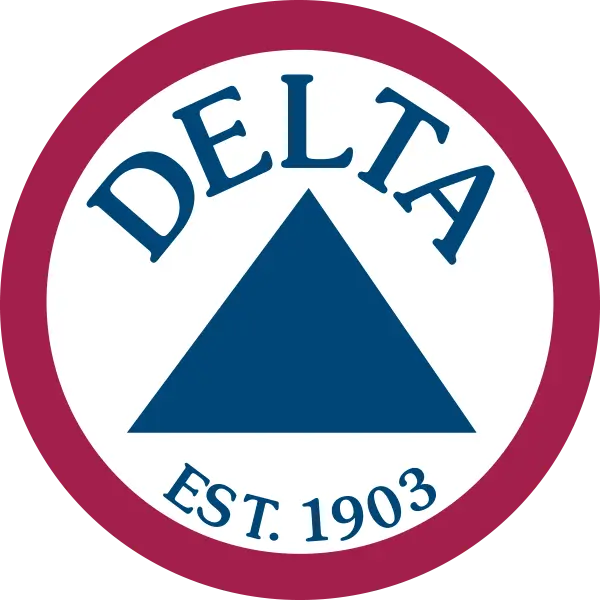 GK backs up its commitment to strengthening the surrounding community with a variety of meaningful resources that support the health, education, and career development of local residents and employees.
Social Responsibility
Innovation
Forward-thinking policies about manufacturing and community development.
Environmental Balance
State-of-the-art systems that promote energy efficiency and support for programs that nurture the wellbeing of the planet.
Self-Sustainable
Raising the bar on industrial park excellence, our facilities are self-sufficient for all utilities.
Social Impact
Health, education, and career Initiatives for employees, local residents, and the entire community.
Your partner in productivity:

Services and amenities to help your business thrive
Green Valley Advanced Manufacturing Hub aims to be a powerful catalyst of growth for the companies that join our community. The diverse and valuable array of 24-hours-a-day, seven-days-a-week services and amenities
we offer include:
Legal assistance to establish your business in Honduras
Turnkey, custom-designed facilities to optimize your company's efficiency
Availability of employee screening and recruitment
GK CX Center to collaborate with your work force for more efficient operations
24/7 maintenance and service